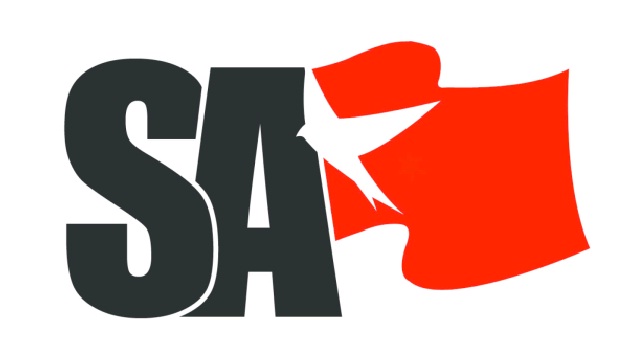 Are you angry about rising income inequality?
Do you believe everyone deserves housing and a living wage?
Depressed by government union-busting and abuses of refugee populations?
Tired of the neverending imperialist wars in poor countries?
Ever wanted to fight back against the root causes of racism, sexism, homophobia, etc...?
Do you just really love the color red?
Whatever your reasons, you mat have noticed the world is pretty fucked up. What you may not have known is that there's another way forward besides the capitalist hegemony that you see today. Whether you're a progressive liberal just left of center, a democratic socialist voting for the Labour Party or a full-on anarcho-communist, stop by the Socialist Alternative club to learn more about Marxist politics and hang out with some comrades!